The book Online Political Communication contains a Foreword by Mitch Stewart, Battleground States Director, Obama 2012 campaign and co-founder of 270 Strategies.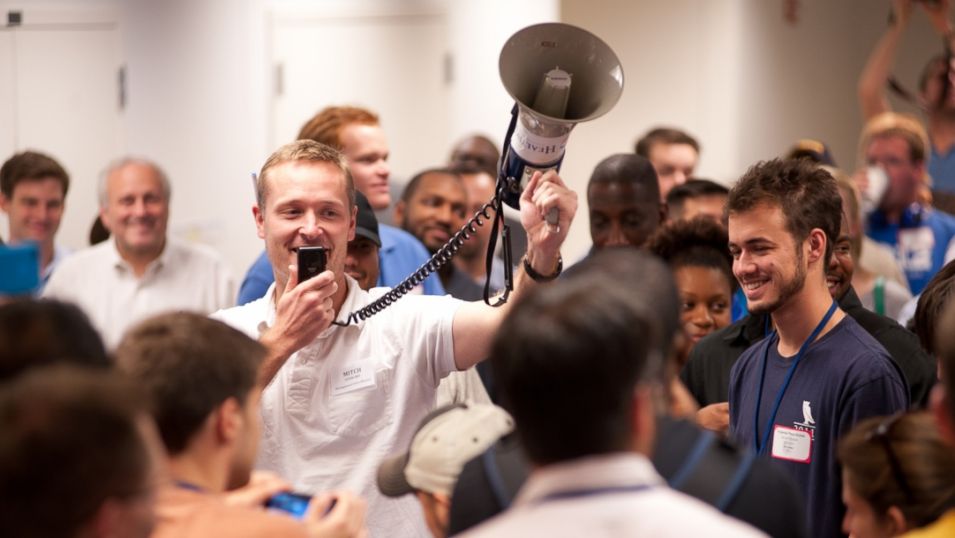 The power of organizing starts with people. What we learned on President Obama's campaign in 2008 and what was confirmed in 2012 was the importance of relationships.
The best messengers were people you knew. It was friends talking to friends, neighbors talking to neighbors, students talking to students. It was about meeting people where they are and increasingly that was online.
Since the 2012 campaign, I have had the privilege of having conversations with political leaders and organizations all over the world. I believe that the best practices we learned from years of leading the Obama organization can be applied universally. At the core of our campaign were the people. It was the volunteers who showed up after work to spend hours on the phones. It was the mothers who brought their children along to knock on doors in their neighborhoods. It was the young people who shared information with their friends on Facebook. What we know now is that campaigns are constantly evolving, and successful campaigns will be the ones that are innovative and stay ahead of the curve.  Continue reading…
---